Honorary members are lifetime members and distinguished contributers to Hexagram network
Honorary members are nominated by the executive committee in recognition of their exceptional contribution to Hexagram. This status is a lifelong membership. Honorary members can organize and participate in activities, sit on committees and have access to Hexagram network of researchers and infrastructure.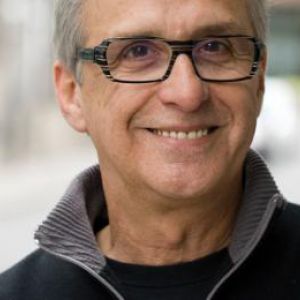 Jean Gervais
Université du Québec à Montréal
École supérieure de théâtre
A retired professor at UQAM's École Supérieure de Théâtre, Jean Gervais has worked for over twenty years in the fields of stage direction, set design and lighting. Author of two books on the history and technique of theatrical lighting, he has designed eleven stage productions, fifteen set designs, several dramatic texts, and has conceived nearly 180 lighting designs, many of them for world tours by renowned choreographers and stage directors. He helped design the Microlux lighting software.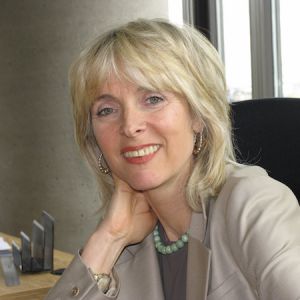 Louise Poissant
Université du Québec à Montréal
École des arts visuels et médiatiques
Louise Poissant, Scientific Director of the Quebec Research Fund – Society and Culture (FRQSC) is currently Dean of the Faculty of Arts at the Université du Québec à Montréal (UQAM). She received her PhD in philosophy from the Université de Montréal and began her career in teaching and research at UQAM's School of Visual and Media Arts. She also directed the Inter-University Center for Media Arts between 2001 and 2006. Louise Poissant is the author of numerous books and articles in the field of media arts and has published in various journals in Canada, the United States and France. In 2014 she was honored by the Royal Society of Canada in recognition of her work that has contributed to the development of research and creation in the field of media arts.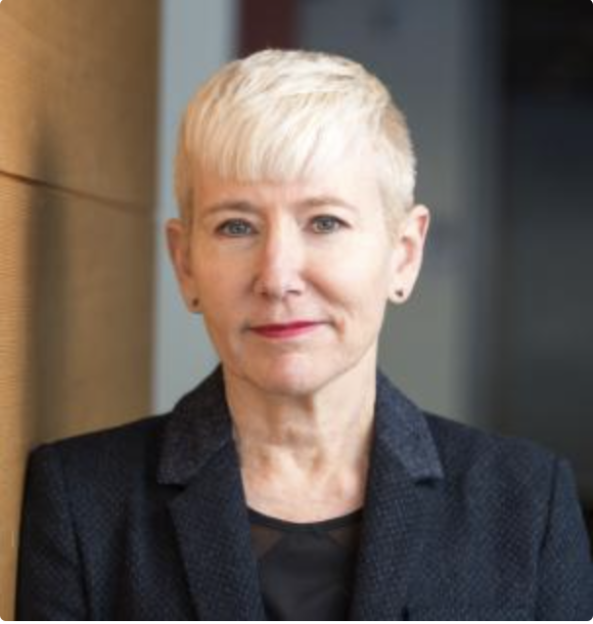 Lynn Hughes
Concordia University
Professor Emeritus – Studio Arts
Lynn Hughes is an artist and a researcher at Concordia University where she held the Chair of Interaction Design and Games Innovation from 2004 to 2018. In 2001 she was instrumental in the founding and financing of the Hexagram Institute for Media Art and Technology (now the Hexagram Network for Research Creation in Arts, Cultures and Technologies) In 2008 she founded, with Bart Simon, the Technoculture, Art and Games (TAG) Research Centre and, in 2015, the Milieux Institute for Art, Culture and Technology at Concordia University (with Simon and Christopher Salter). Her own production focuses on the collaborative design of hybrid physical/digital experiences – currently in the area between digital games, participatory theatre and larping. She also curates exhibitions of experimental games and has written a French manual on AI and its creative use, for high schools.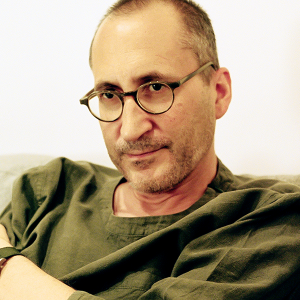 Chris Salter
Zurich University of the Arts
Immersive Arts Space
Chris Salter is an artist, Professor of Immersive Arts and Director of the Immersive Arts Space at the Zurich University of the Arts (ZHdK). He is also Professor Emeritus, Design and Computation Arts at Concordia University. He studied philosophy, economics, theatre and computer music at Emory and Stanford Universities. His artistic work has been seen all over the world at such venues as the Venice Architecture Biennale, Barbican Centre, Berliner Festspiele, Wiener Festwochen, ZKM, Musée d'art Contemporain de Montréal, EXIT Festival and Place des Arts-Montreal, among many others. He is the author of Entangled: Technology and the Transformation of Performance (2010), Alien Agency: Experimental Encounters with Art in the Making (2015), and Sensing Machines (2002), all published by MIT Press. Chris Salter was co-Director of the Hexagram Network from 2012 until August 2022.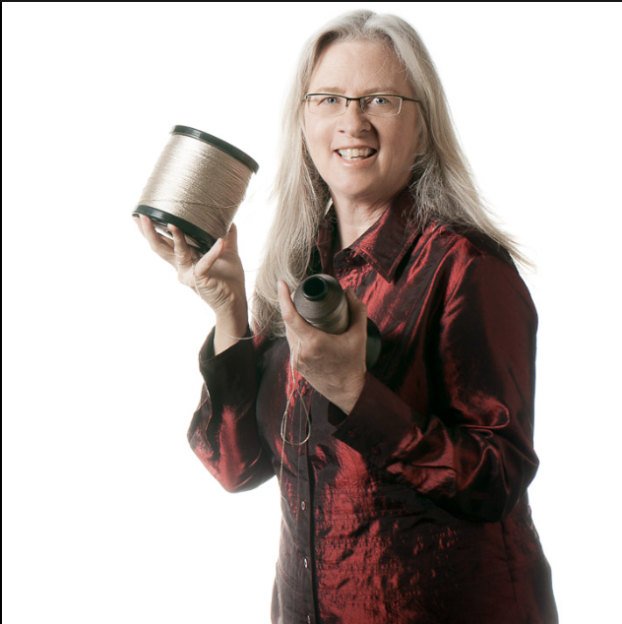 Barbara Layne
Concordia University
Barbara Layne is the Director of Studio subTela at the Hexagram Institute of Research and Creation in Media Arts and Technologies. She works with a team of graduate students from Visual Arts and Engineering to develop intelligent cloth structures for the creation of artistic, performative and functional textiles. Incorporating natural materials, microcomputers, sensors and wireless transmission systems, her team produces surfaces that support real time communication and are receptive and responsive to external stimuli.
Cette publication est également disponible en : Français (French)