This cluster deals with Marcela Legarde's concept of sororidad (2006) which is understood as a non-binary, ethical, political and practical dimension of contemporary feminism(s). For this proposal, the participants will launch a workshop on radio podcast production, considering methodologies and techniques that sound producers from Latin America have explored. 
INITIATORS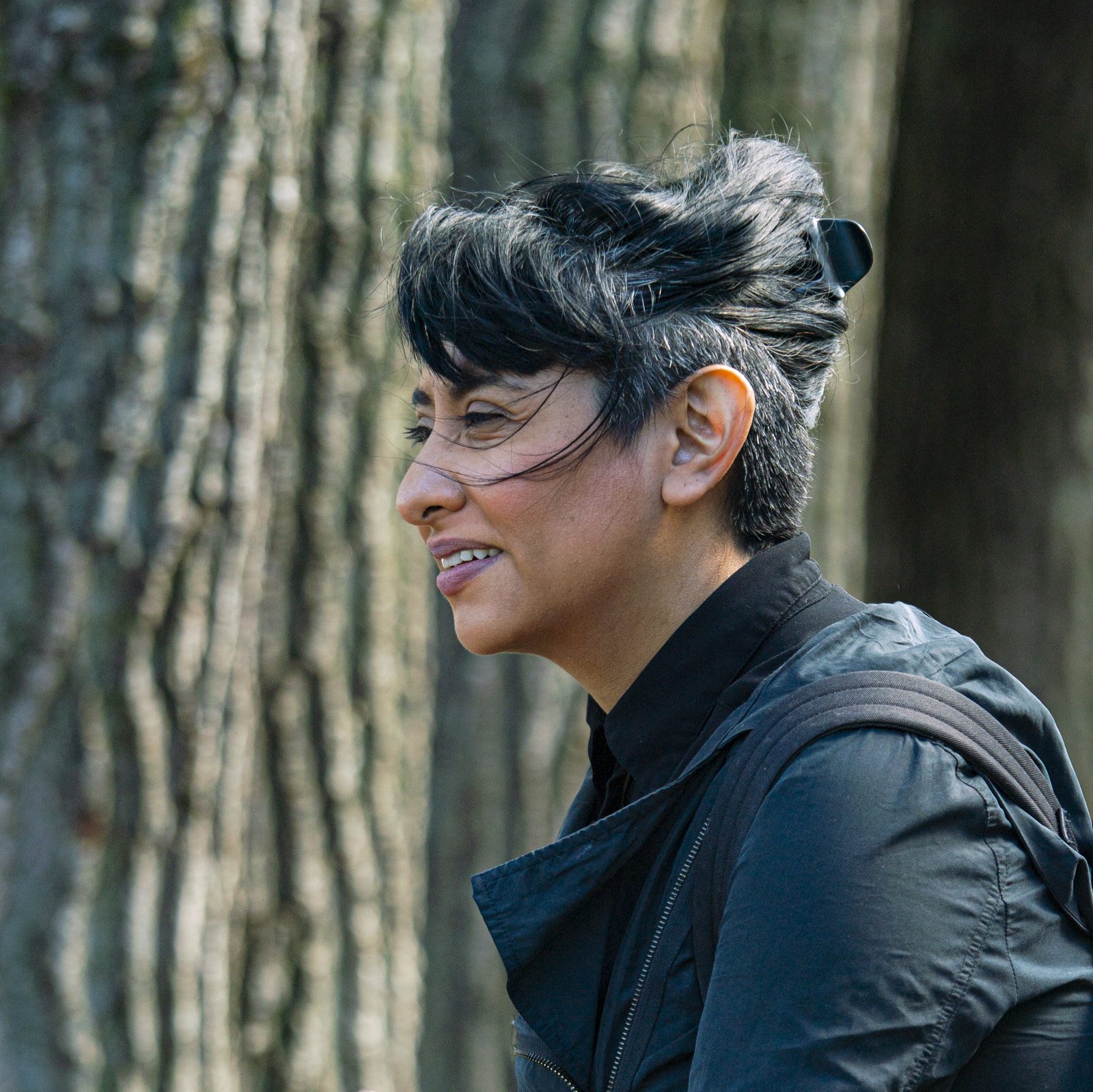 AMANDA GUTIÉRREZ
[Université Concordia]
Amanda Gutiérrez (b. 1978, Mexico City) explores the experience of political listening and gender studies by bringing into focus soundwalking practices. Trained and graduated initially as stage designer from The National School of Theater, Gutiérrez uses a range of digital media tools to investigate everyday life aural experiences. Approaching these questions from a feminist perspective continues to be of special interest to Gutiérrez, who completed her MFA in Media and Performance Studies at the School of the Art Institute of Chicago. She is currently elaborating on the academic dimension of her work as a Ph.D. student in Arts and Humanities at Concordia University, where she is currently researcher at PULSE Lab at Concordia University.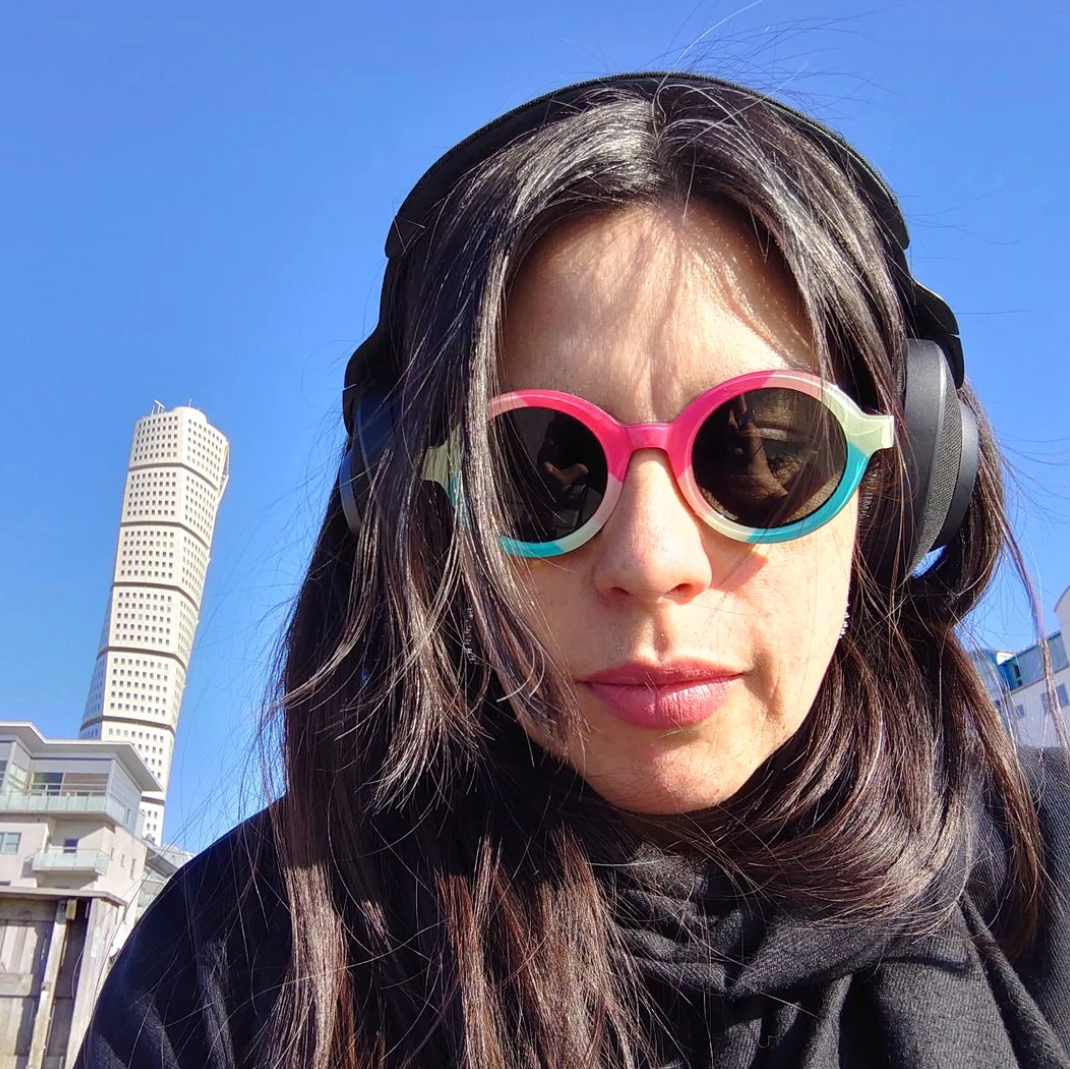 LAURA BALBOA
[Mexique]
Laura Balboa, uses design to analyze, connect, and improve the space and processes between humans developing and using technology. As an independent researcher, she investigates experimental music and sound from a gender perspective in Mexico and Latin America. She produces and hosts the radio Bulla-Radio on Radio Nopal.
Cette publication est également disponible en : Français (French)