How can a user, connected to a physiological interface, recognize themselves or find forms reflecting their personality?  Following an experimental approach, participants will be invited to design prototypes of immersive environment and propose tools to lay the groundwork for a human-machine reflection on immersive visualization of emotions. 
INITIATORS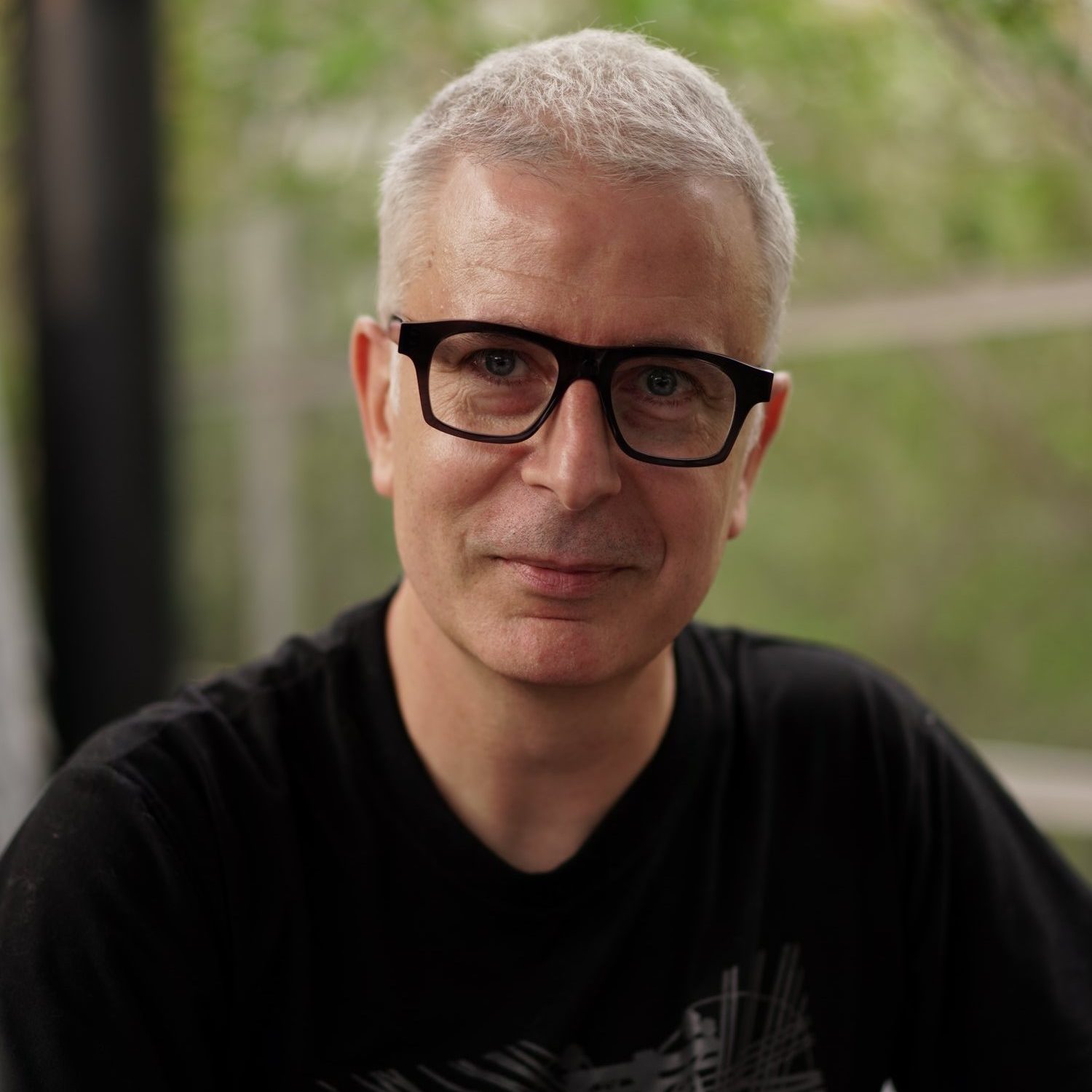 YAN BREULEUX
[NAD-UQAC]
Yan Breuleux is a professor at NAD-UQAC (School of Digital Arts, Animation and Design) and a practitioner and researcher in the field of visual music for immersive devices. For the past twenty years, he has collaborated with musicians and composers to create multi-screen, panoramic, architectural and "FullDome" pieces. His research projects funded by granting agencies are in the field of "Immersive Storytelling".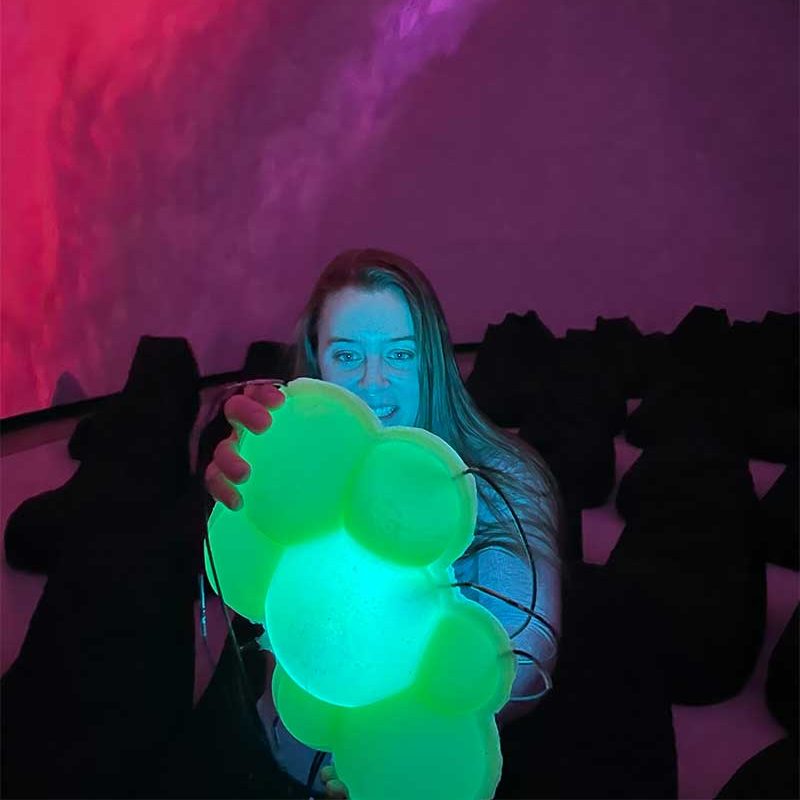 MARIE-EVE BILODEAU
[ETS]
Marie-Eve Bilodeau recently completed her master's degree in electrical engineering at ÉTS. Her research focuses on human-computer interaction and the design of tangible interfaces for the audiovisual arts. She holds a technical degree in audiovisual electronics and a bachelor's degree in electrical engineering. Marie-Eve worked as an FPGA designer at Grass Valley, and then as a system designer at Thinkwell Studio Montreal.
Cette publication est également disponible en : Français (French)