In this cluster, participants will engage with the growth and maintenance processes of bio-inspired membranes such as bioplastics, algae, invasive plant species, and abaca. The flexible and filtering properties of these surfaces will inform the creation of foldable and adaptive membranes. In close collaboration with the module ''Soft Robotics: Form, Inform, Deform", the behaviours of these membranes will be tested using pneumatic systems and airflows relevant to "soft robotics". Practice-based activities will relate to discussions and visits of urban sites addressing the critical, social and political dimensions of air and membranes in the built environment.
INITIATORS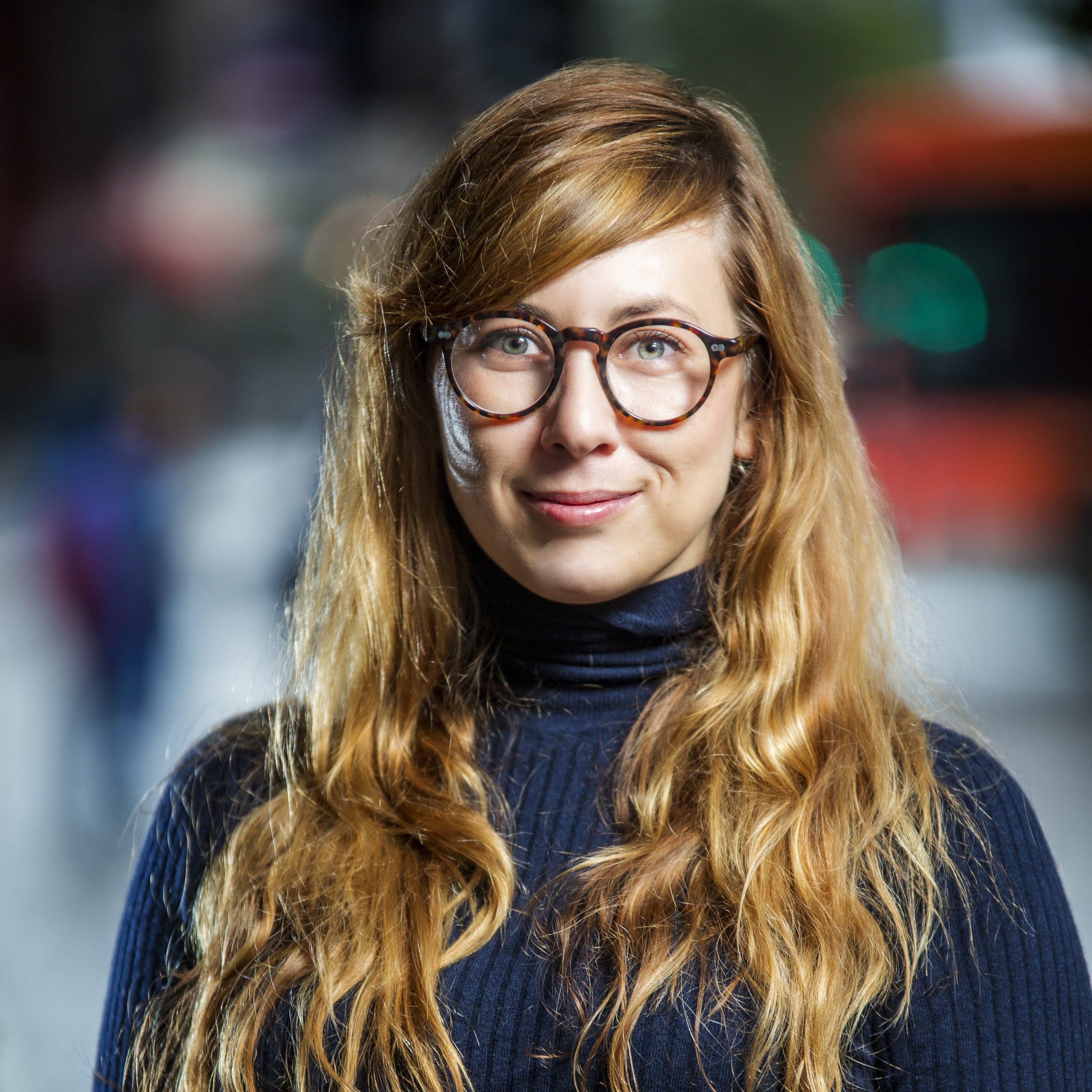 ALICE JARRY
[Université Concordia]
Alice Jarry is an artist-researcher and professor in the Department of Design and Computation Arts at Concordia University. She holds the Concordia University Research Chair in Critical Practices in Materials and Materiality. Her work involves site-specific works, art-science practices, sustainable design and tangible media. Linking aesthetics and politics to reflect on issues of materiality and infrastructure, she focuses on resilient forms for the built environment, smart [bio]materials and waste materials. She is the director of the Speculative Life Biolab (Institut Milieux, Concordia), a member of the Canada Excellence Research Chair in Next Generation Cities (Concordia), the Living Architecture Systems Group, Hexagram and the digital art collective Perte-de-Signal. Her works have been presented at the Centre George Pompidou (Paris), Ars Electronica (Linz), during the Mutek festival (Montreal), at Vox Centre de l'image Contemporaine (Montreal), at the Biennale Nemo (Paris), at the Leonardo Da Vinci Museum of Science and Technology (Milan), at the BIAN (Montreal), at the Mois Multi (Quebec), at the Device_Art Triennale (Zagreb), at the Invisible Dog Art Center (New York) and at Mons 2015, European Capital of Culture (Mons).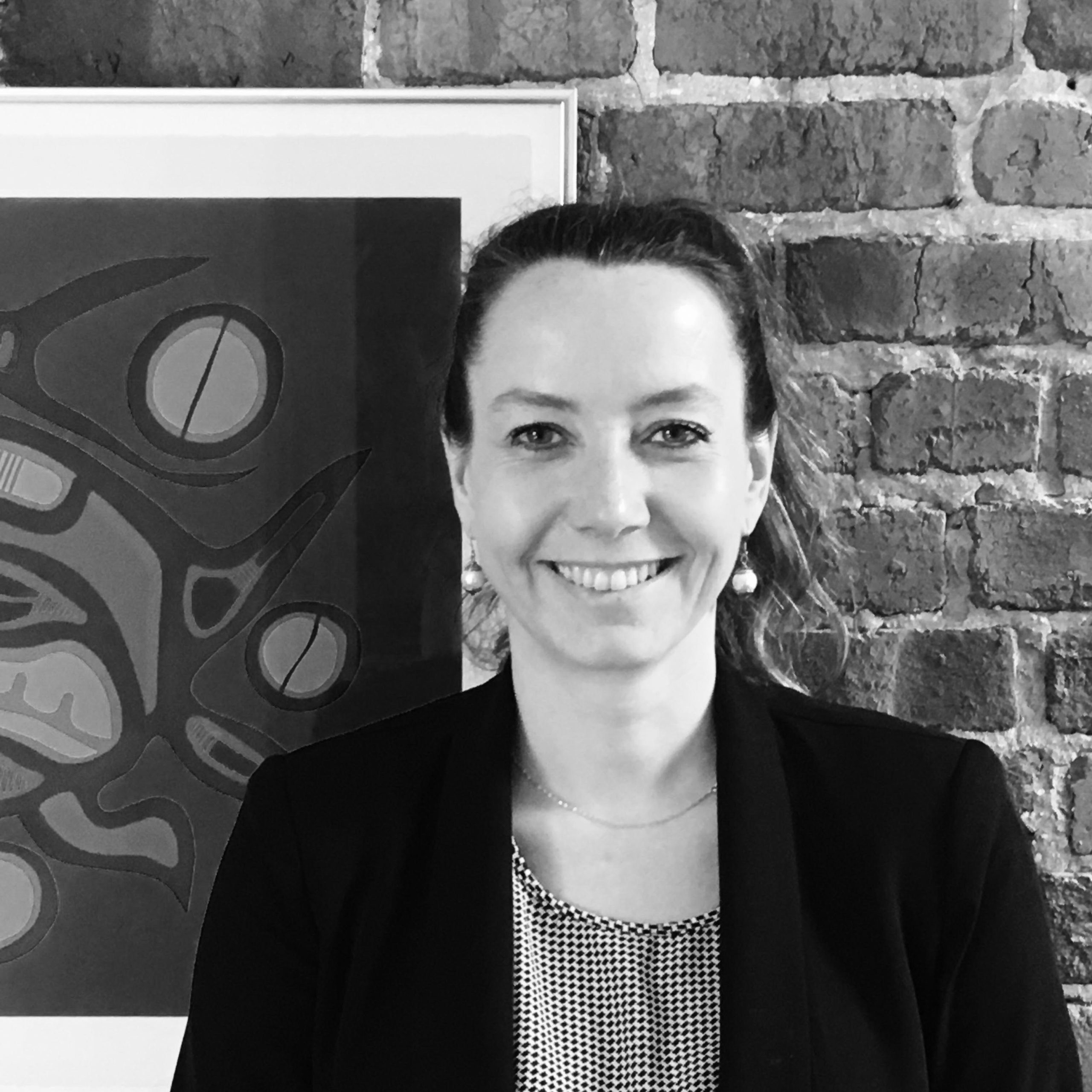 MARIE-PIER BOUCHER
[Université de Toronto]
Marie-Pier Boucher works on the design of habitats built to sustain life in extreme environments. She is co-editor of Space Feminisms (forthcoming, Bloomsbury Press, 2023-), Being Material (MIT Press, 2019), Heteropolis (2013), and Adaptive Actions Madrid (2010). Boucher is the lead convener of the Space Media research group at the University of Toronto. She has exhibited collectively at Centre George Pompidou, Tokyo Wonder Site, Leonard & Bina Ellen Gallery, and Madrid Biennale. Her research residencies include: NASA, Johnson Space Center; Banff Center; Max Planck Institute for the History of Science and; SymbioticA. She is an Assistant Professor at the Institute of Communication, Culture, Information, & Technology (ICCIT) and at the Faculty of Information at the University of Toronto.
Cette publication est également disponible en : Français (French)