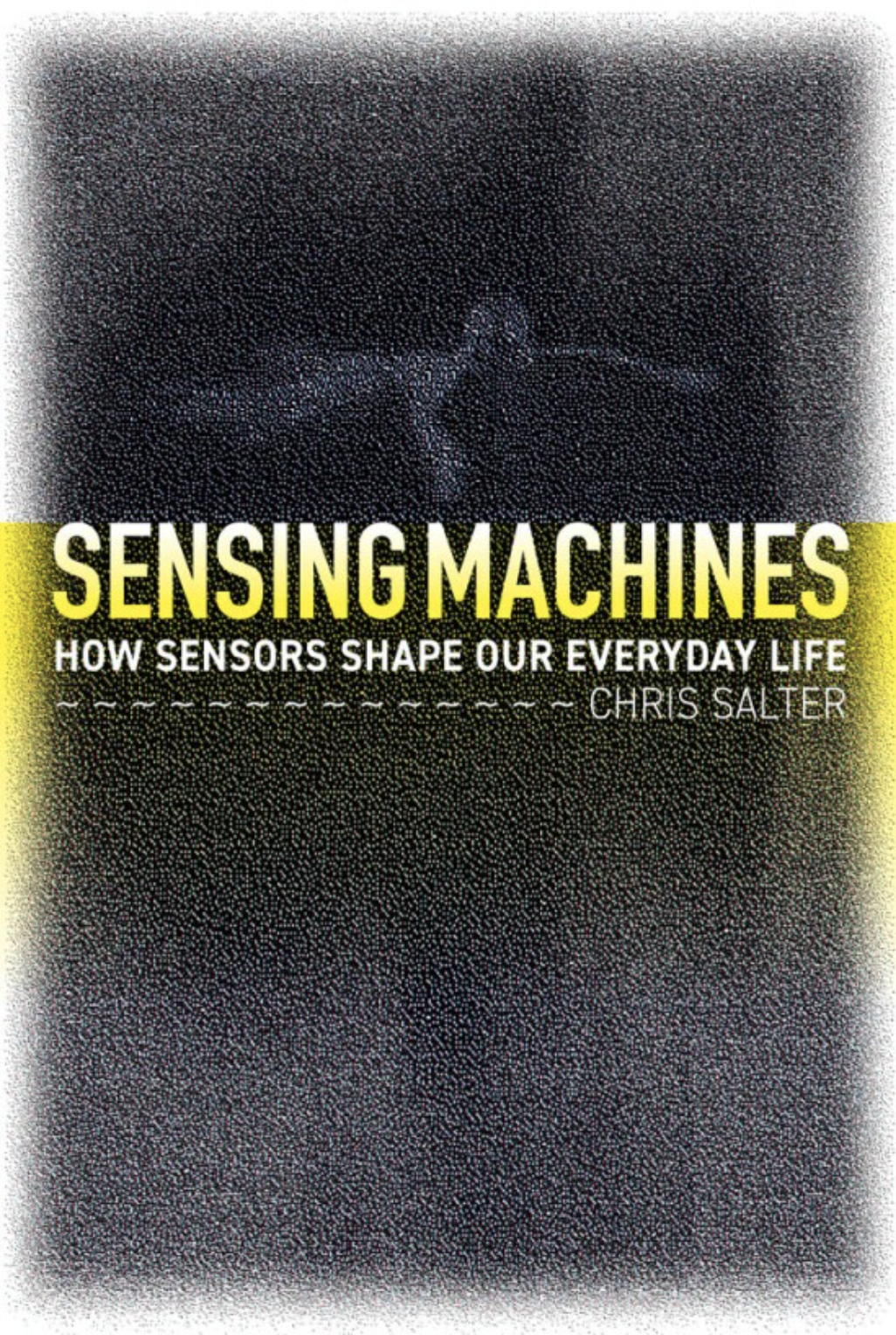 How Sensors Shape Our Everyday Life
Salter's new book, Sensing Machines, examines how we are tracked, surveilled, tantalized, and seduced by machines ranging from smart watches and mood trackers to massive immersive art installations. There are more of these electronic devices in the world than there are people—in 2020, thirty to fifty billion of them (versus 7.8 billion people), with more than a trillion expected in the next decade. Sensing technology turns our experience into data; but the book's story isn't just about what these machines want from us, but what we want from them—new sensations, the thrill of the uncanny, and magic that will transport us from our daily grind.
This book was published in 2022 by the MIT Press, Cambridge, Massachusetts.
Cette publication est également disponible en : Français (French)