September 8-9-10, 2022 – Îlot Balmoral
ELEKTRA, in collaboration with Hexagram present MATERIA : Laboratoire public de création de savoirs numériques.
This event brought together, over three consecutive days, local and international artists, creators, scientists, researchers and professionals from the artistic and cultural sectors. Invited guests and visitors, along with a team of mediators, also participated in this arena of creation and knowledge sharing, at the intersections of art, design, science, and multiple forms of knowledge and forms of knowing.
Practice-based exchanges around technological and material conditions are the central premises of the Labo Public. Divided into 10 thematic clusters, the collaborative and radically multidisciplinary explorations at each cluster unfolded along a central theme: MATERIA, which questions the return to materiality, working with matter and tangible media in response to the frantic development of the virtual realm.
The collaborative material practices at the heart of this unique event sought to open perspectives and avenues for new works and artistic creations. The setting of the Labo in a publicly accessible space and the mediation programme promoted dissemination of research and creation amongst diverse groups and publics. A public presentation of the clusters' work and themes took place in the afternoon of Saturday, September 10.
MATERIA : Laboratoire public de création de savoirs numériques aims to:
increase mutual exchanges knowledge and skills through the aesthetic and technical exploration of new technologies and creative approaches;
initiate or consolidate interdisciplinary collaborations based on shared material practices;
strengthen the dialogue between disciplines, sectors of the artistic and cultural milieu, academic research and creation, and diverse audiences;
demonstrate the links between artistic creation, technological innovation and scientific research;
promote the discovery of new practices across sectors and societal groups;
develop new artistic and cultural proposals;
---
CLUSTERS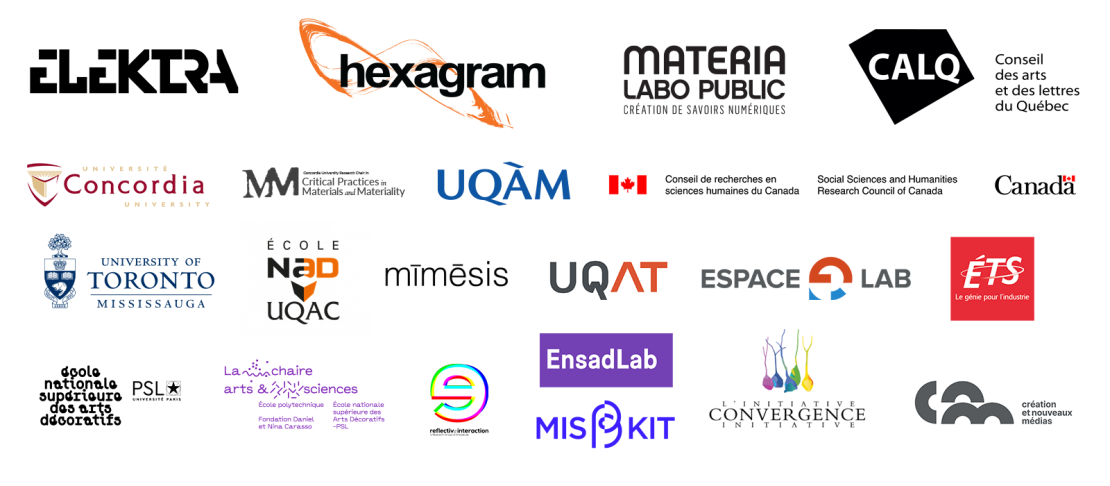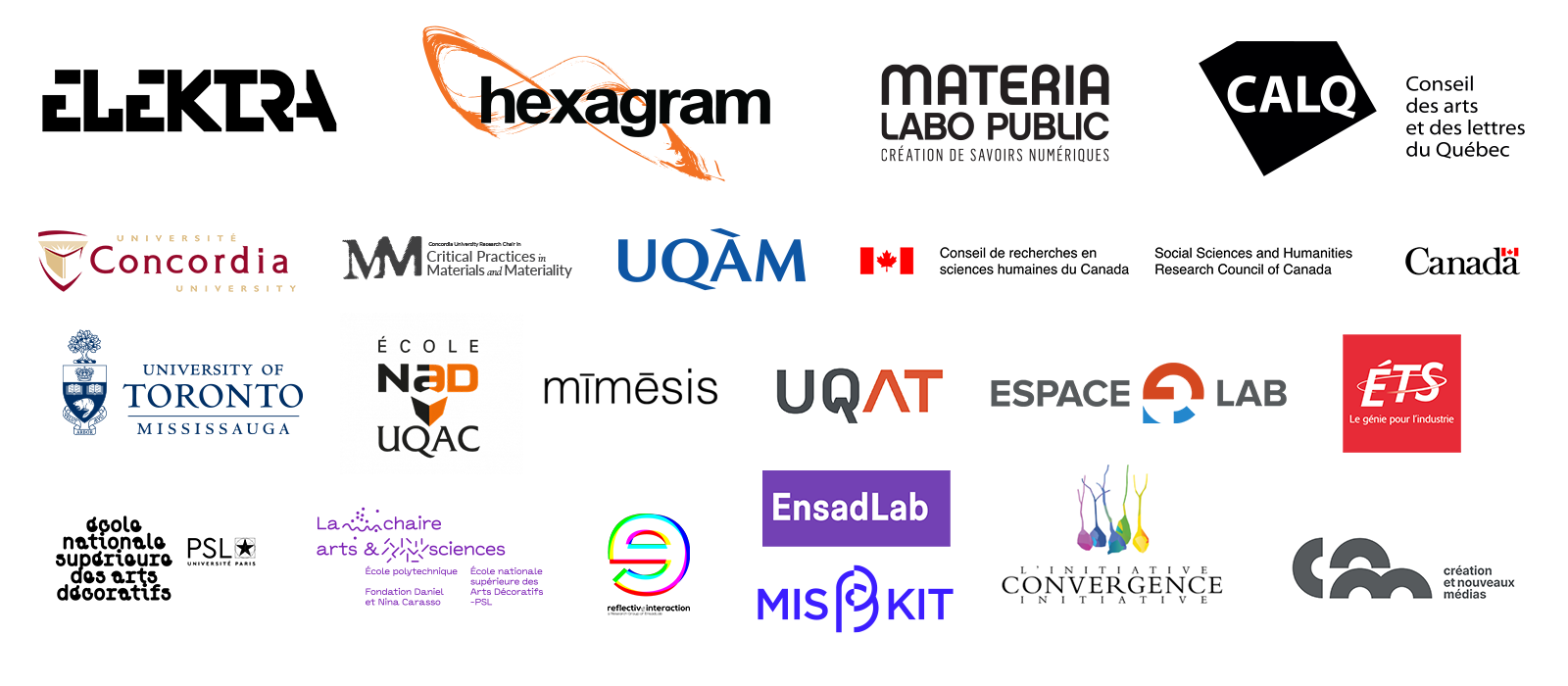 Cette publication est également disponible en : Français (French)